About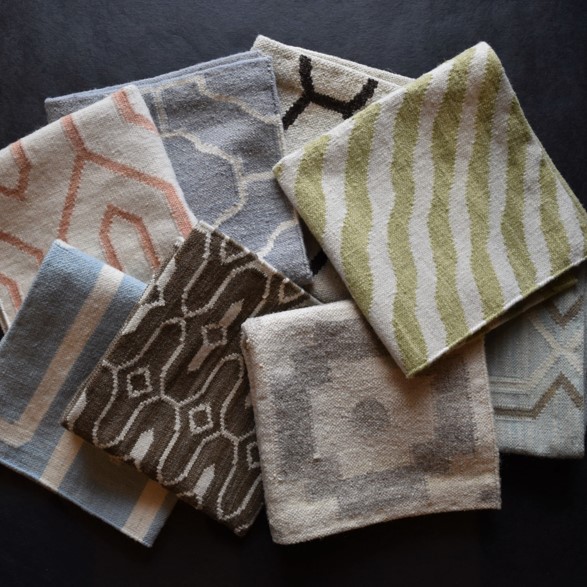 Since 1987, Senneh Knot rugs has been fulfilling needs of rug admirers in Baltimore and Washington DC metro area. We specialize in bringing rugs directly from the source countries such as Iran, Pakistan, India, China, Turkey, Afghanistan and Nepal. Senneh Knot's Prices will come as a pleasant surprise, for they are the lowest to be found, because we bypass the middle-man and pass the savings to the consumer. We pride ourselves the most in our selection of rugs, whether it is our traditional classic collection, vegetable dyed vintage, old world agras, arts and craft, tribal pieces to our fascinating wool or wool and silk transitional rugs from Nepal. Responsiveness to current decorating trends along with quality control, are of paramount importance to us. We do not believe in one size fits all approach, that is the reason we have the most diversified selection of rugs assembled in one place.
Buying an Oriental rug can be an intimidating experience, but you do not have to be an expert to find the perfect rug to suit your taste and budget. We believe that the more you understand the product you are purchasing, the more you will appreciate the value Senneh Knot offers. The art of weaving a rug is a gift passed down over many years from generation to generation. One must consider a number of aspects in order to determine the quality of a specific rug. The intricacy of design, number of knots, type of knots, nature of fibers as well as the quality and kind of dyes.
Over the last 30 years, Senneh Knot has developed long lasting relationships with the very best of rug weavers around the world. Our ties with these top weavers gives us the ability to order custom and unusual size of rugs that cannot easily be had anywhere else. Our growing reputation is based on the satisfaction of our customer with the value and service we provide. We offer one of the largest inventories of handmade rugs with sizes ranging from 2×3 feet to 14×24 feet and larger.
Services we Offer:
Sales
Cleaning
Repair
Padding